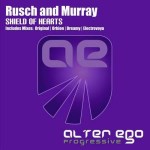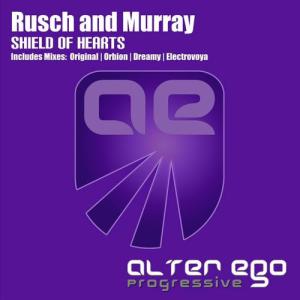 Greg's and my new single "Shield Of Hearts" is out now on Alter Ego Progressive. Featuring vocals from Greg's wife Jessica, the package comes with remixes from Orbion, Dreamy, and Electrovoya. If you're curious to hear the evolution from idea to release, check out the concept demo at the bottom of the page.
"The Original mix is based round a gorgeous sun-kissed vocal, which begs to be played on white sands! Along with the vocal the duo suck you in with a poignant, plucked theme sequence which has everything needed to be an instant favourite! Chunky beats, warm undertones and a pallet of rich and addictive sounds for the summer months!"
Official news post on the Alter Ego website.
[soundcloud]https://soundcloud.com/christianrusch/untitled-draft[/soundcloud]